Huey's Sales
4D-M1 Drone pro by 4DRC from Huey's Sales
$388 model with less features to $564 on Amazon 
Brand new professional drone By 4DRC.
30 minute flight time 
obstacle avoidance
6k dual cameras, 6k video recording 
Level 7 wind resistance (up to 37 miles an hour)
App controlled via Wi-Fi connection
Cool new design 
route planning
GPS control
one button take off and landing
return home feature 
Simply an amazing drone at a bargain price 
Basic Information:

Product Code: M1 / M1 Pro

Color: Black

Product size: 45x40x12cm (before folding) / 21x11x9cm (after folding)

Positioning system: M1 GPS /  M1 Pro GLONASS dual-mode positioning

Brushless motor model: 1806

M1 PRO : 2-axis anti-shake Gimbal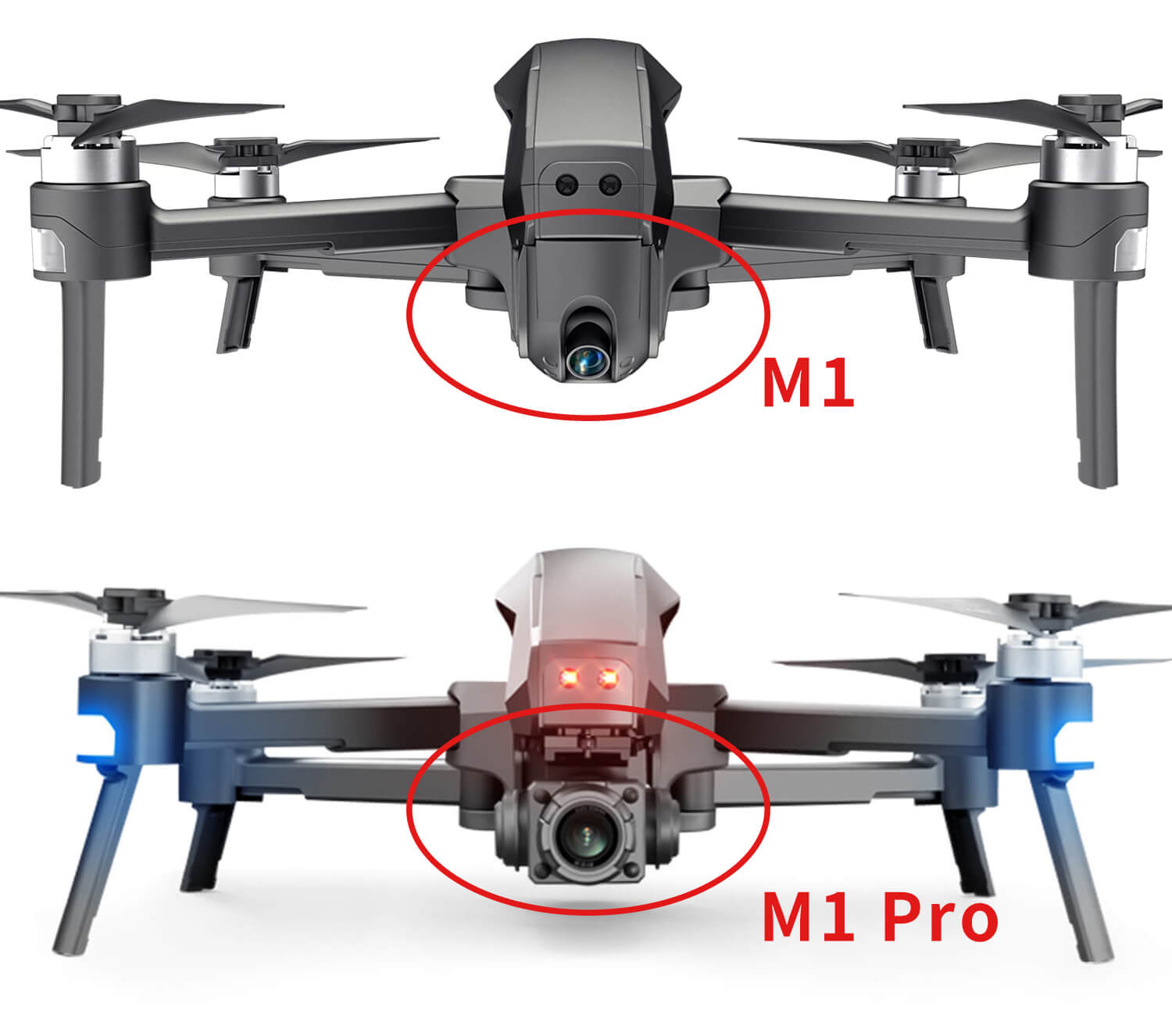 Flight Information:
Remote control distance: about 2000m

Remote control height: about 120m

Transmission distance: about 1000m

Gesture recognition shooting: 1-3m

Charging time: about 6hours
Aerial image parameters

:
Wifi frequency: 5G

Transmission frame rate: 25fps

ESC camera angle: 120°

Camera resolution: 4096 * 3072P (APP) / 4096 * 3072P (TF)

Video resolution: 2048 * 1080P (APP) / 2048 * 1080P (TF)

Camera memory: up to 32G
Overview:
4D-M1 Pro is a professional level drone with 4K photography level. The two-axis stabilized mechanical gimbal makes it more stable to shoot in flight, the electro-adjustable lens can achieve 120° tilt adjustment to shoot, and there is a lens at the bottom to achieve vertical shooting. (4D-M1 without two-axis stabilized mechanical gimbal)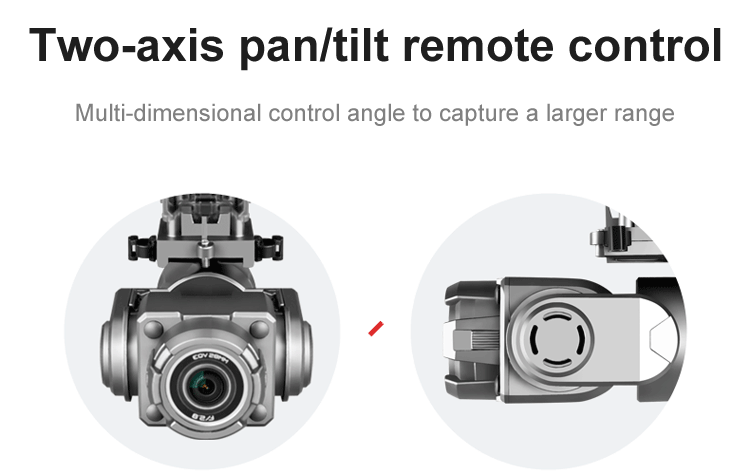 The 4D-M1 Pro drone can be easily operated with one button to achieve takeoff, landing, and even return from a distant GPS location. It can also easily shoot video around selected objects through fixed-point surround mode.

4D-M1 Pro drone is very smart, when you stand 1~3 meters away from the drone, look at the drone camera and make a "V" gesture, it will intelligently recognize the gesture and take pictures automatically.

Unlock more features of 4D-M1 Pro drone to help you realize your dream of aerial photography, and bring this amazing device to your next adventure!